Services
»
Agricultural branch "MOKA AGRO"
To ameliorate the quality of products in 2010 direction took the decision to create a modern agricultural branch located on 500 ha of agricultural lands.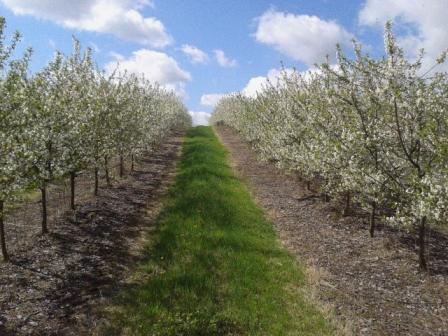 Nowadays "MOKA AGRO" is a modern diversified high-efficient agricultural company with closed production cycle "field - production - store - consumer".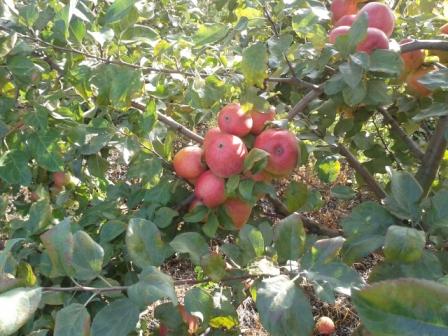 "MOKA AGRO" is specialized on growing and delivery of fresh fruits for industrial production as well as to the biggest supermarkets such as "Korona", "Belmarket", "Euroopt" and others. Recently we have started exporting "MOKA AGRO" products to neighbor countries.
The assortment of growing products consists of: apples, pears, plums, strawberries, sour cherries, blueberries, black currants, raspberries, aronia and sweet cherries.